Concinnity Jazz
Currently, four very experienced, talented musicians make the artistic presentation for standards, contemporary and classic jazz, swing, Latin, bop, funk, ballads and show tunes.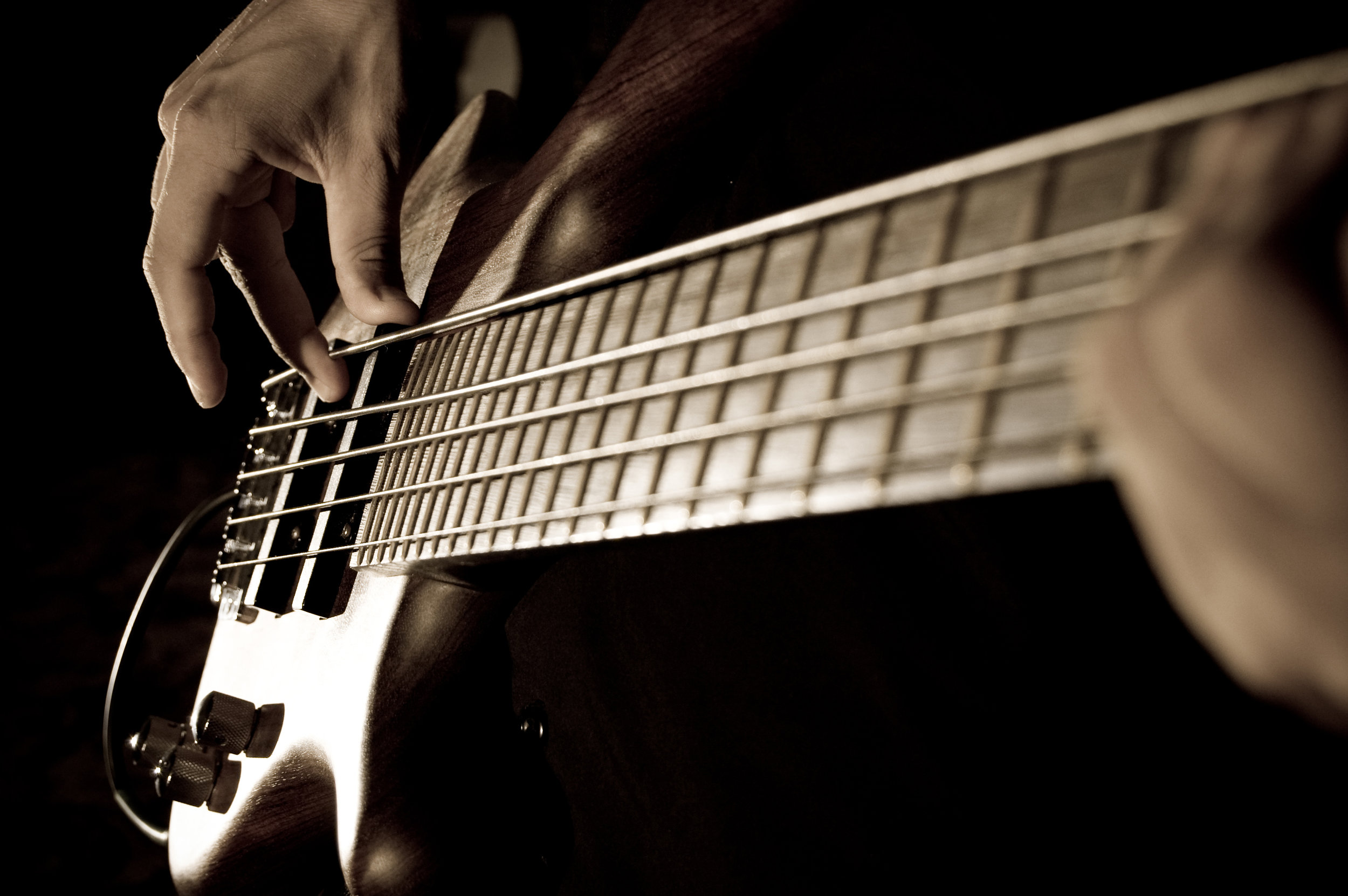 Bass
Kevin has more than 40 years' experience playing bass in wide ranging musical genre's and bands; acoustic / folk, blues, rock, jazz, originals (in mold of Chicago), jazz/rock/fusion, pop, show tunes, worship music. Has recorded a live Jazz album ("Libby at Gibby's" with Jerry Libby Trio), produced and played on a studio album for a local vocalist/guitarist Joey Barbour, and two other albums. He plays for the love of music, communication with band members and audiences large or small. Married 32 years, has two grown children, Kevin continues musical expression with Concinnity Jazz, for your pleasure (and ours too!).
Piano
After playing on the road for a couple years in the mid-70s, Milt has been playing in and around the Cincinnati area as a solo piano musician and in various combos and several jazz big bands. He has played piano and organ in churches since 1980. Milt has a passion for jazz and currently plays solo jazz piano, as well as keyboard for Concinnity Jazz.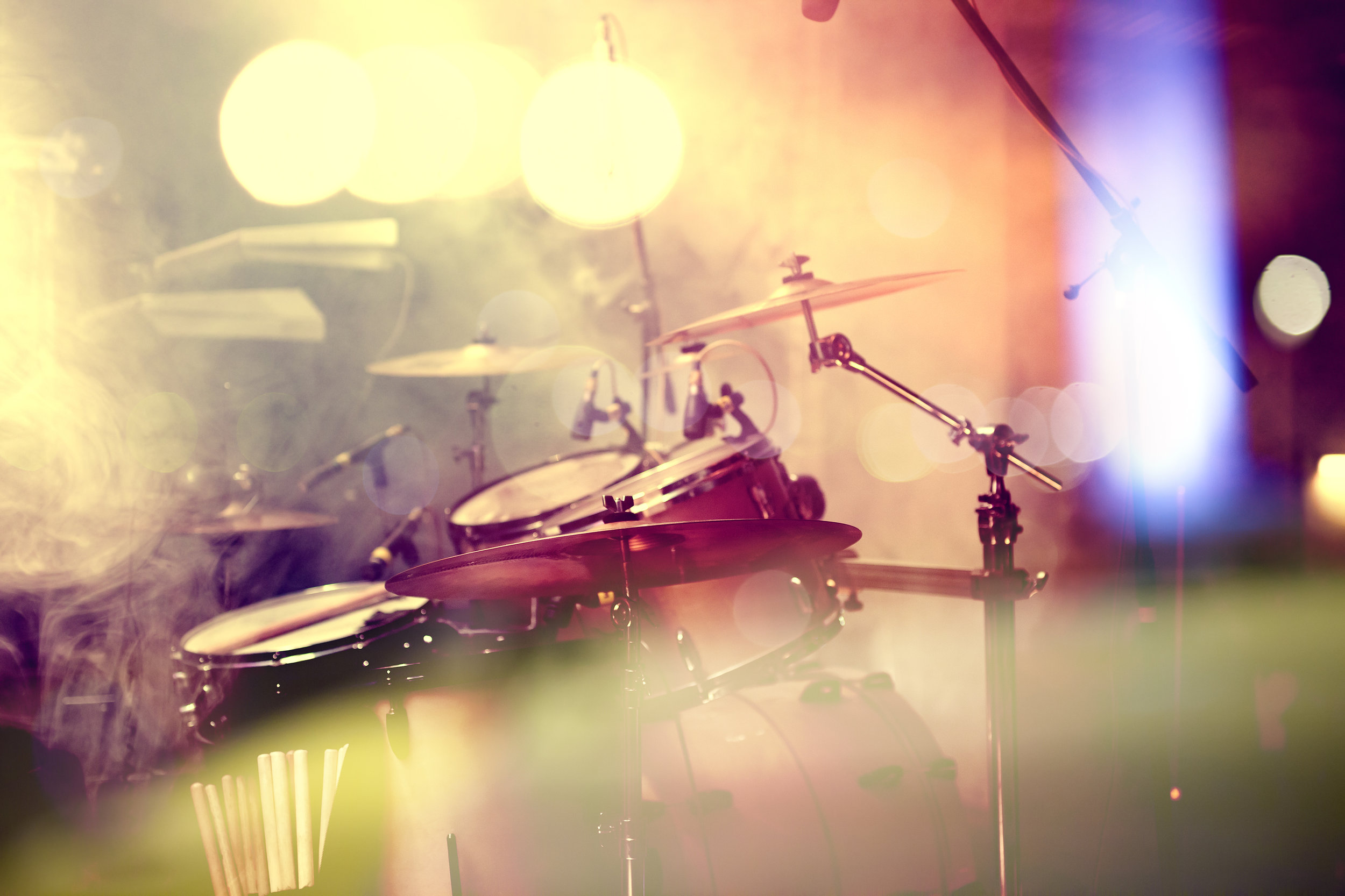 Drums
After graduating from the College Conservatory of Music at the University of Cincinnati, Chuck spent 4 years traveling the country with Fred Waring's Pennsylvanians performing at venues such as Carnegie Hall, Kennedy Center, and Shrine Auditorium in Los Angeles. He then moved to Chicago and played in the House Orchestra at Marriott's Lincolnshire Theater. Chuck moved to Orlando in 1984 where he has worked at most of the venues in town. At Disney some of the groups he has played with are the World Band, Diamond Horseshoe Revue, and World Dancers Band, and such shows as Sparkling Christmas Spectacular, Holiday Splendor, and Candlelight. Chuck has worked convention shows and concerts with artists such as Ray Charles, Pavarotti, The Moody Blues, Sandy Patti, and various local orchestras. Since 1991 Chuck has played many of the Broadway Series Shows in Orlando and Tampa such as Wicked, West Side Story and Chorus Line. Chuck has been the principle Drummer at Arabian Nights Dinner Show for the last 25 years, adding intensity to one of Orlando's unique attractions. He now lives in Hamilton and works many venues in the Cincinnati area.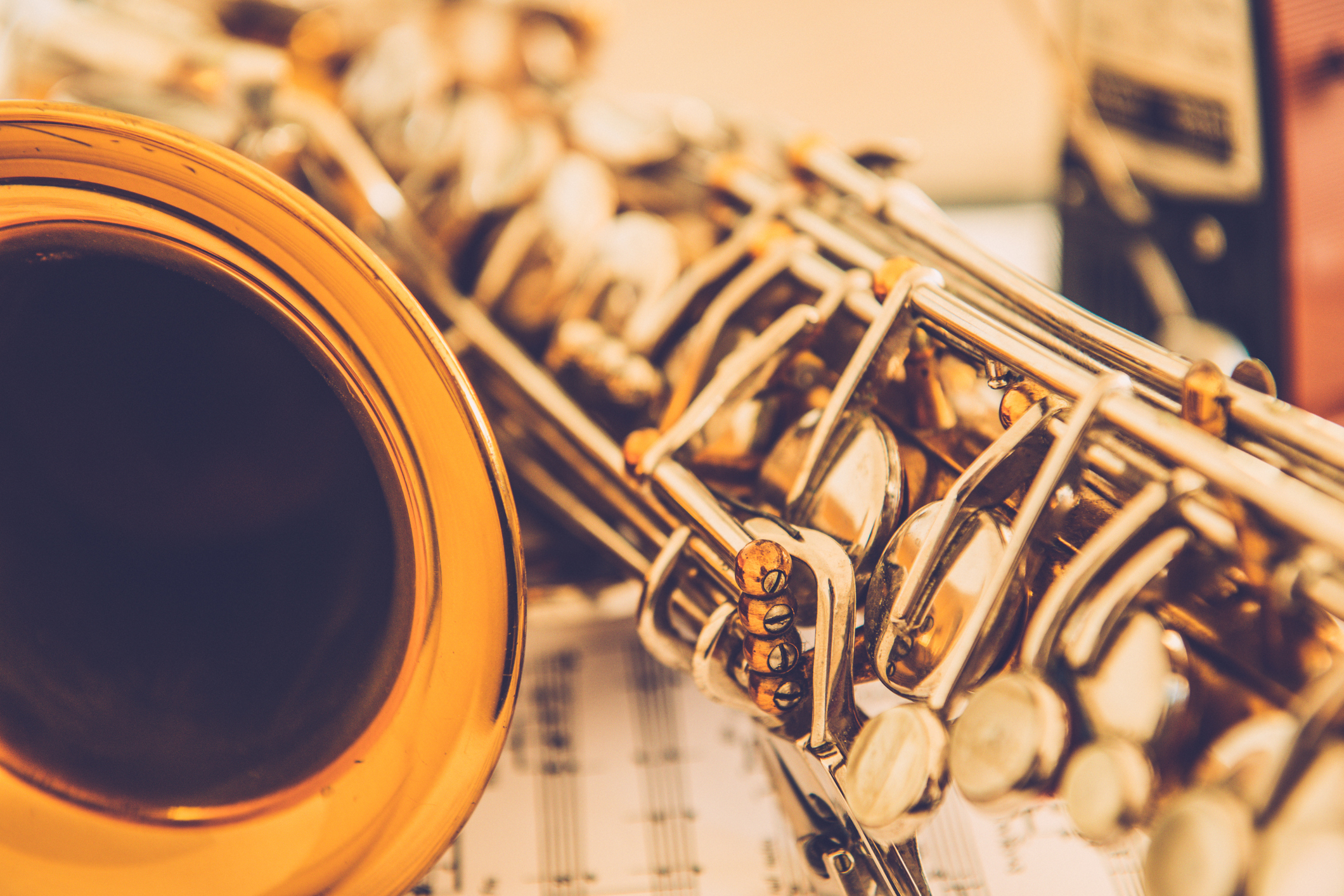 Jim plays saxes and many other wind instruments, performed as a member of the Columbus Jazz Arts Group for over 15 years, backing a wide range of artists such as Rosemary Clooney, Sarah Vaughan, Phil Woods, Michael and Randy Brecker, Gary Burton, Louis Bellson, Doc Severinsen and Maynard Ferguson. He performed with the Columbus Symphony in concerts with Ella Fitzgerald, Natalie Cole, Mel Torme, Dave Brubeck, Tony Bennett, and Marvin Hamlisch and also with the former Jerry Kaye Orchestra in performances with legendary comedians Bob Hope, George Burns, Red Skelton and Milton Berle. Jim is retired from software development with Convergys in Cincinnati and the former AT&T Bell Labs in Columbus and currently enjoys playing in a variety of musical settings and training for and running half marathons.